Complete Vehicle Disinfection and Long Term Antimicrobial Protection
At Kayser Chrysler Center of Sauk Prairie the safety and well‑being of our customers and employees are priority number one.
That's precisely why our facility and over 100 pre‑owned vehicles have been sanitized with PermaSafe.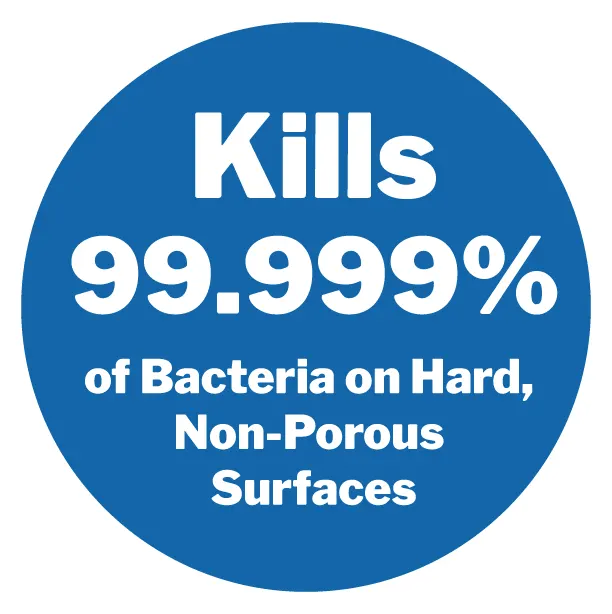 What Is PermaSafe?
A Safe Solution
PermaSafe is a state‑of‑the‑art Vehicle Disinfection and Long-Term Antimicrobial Protection System engineered specifically for automotive use.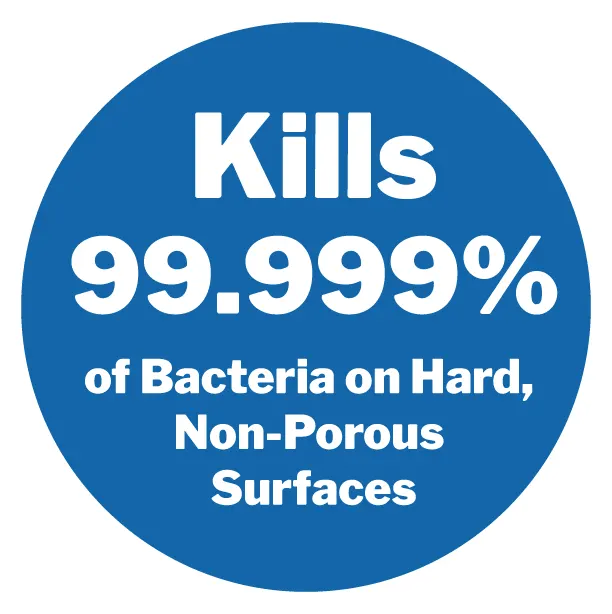 Effective on all interior surfaces, a PermaSafe System installation starts with an initial sanitization of your vehicle's passenger cabin, air ventilation system and duct work, trunk and other cargo areas. Our proprietary, EPA registered, broad-spectrum, hospital grade disinfectant eliminates over 99.9% of bacteria, viruses, fungi, mold, mildew and other harmful microbes that can be hazardous to passenger health,while also removing allergens and odors.
Once clean, sanitized and deodorized, the spaces and surfaces are then blanketed with PermaSafe SHIELD our patented semi-permanent, Antimicrobial Surface Protectant.
While effective antimicrobials are not new, PermaSafe SHIELD's ability to provide continuous antimicrobial control, and do so through a physical or "mechanical" process without the repeated use of harmful chemicals, is revolutionary.
A Powerful Promise to You.
The sanitary condition of your vehicle is not only critical to the health of its passengers, but also the condition and appearance of its leather, vinyl, fabric and other interior materials and, therefore, its resale value.
The PermaSafe System is guaranteed to provide immediate and long-term antimicrobial protection, while also resisting related odors, stains, degradation and discoloration.