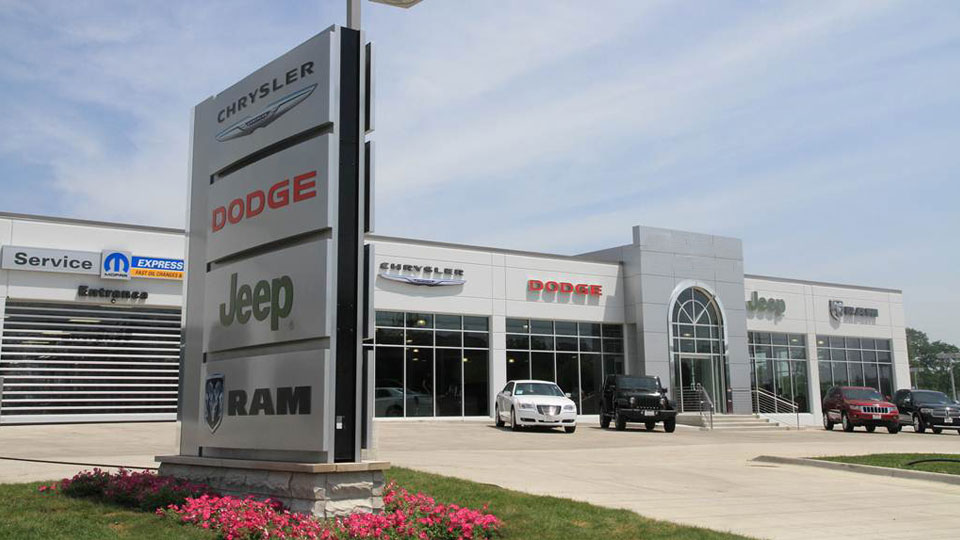 Customize Your Car the Way You Want it With Specially Ordered Parts
Here at Kayser Chrysler Center in Sauk City we don't just sell you the new or used car you want, we also sell you all of the accessories you want in our parts department, located right here at our dealership. From tires to fun license plate frames, we can get authentic parts for your car.
Custom Ordered Parts in Sauk City
Our MOPAR parts center sells authentic parts for all of the cars we sell, including Chrysler, Jeep, Dodge, Ram, and FIAT. We can also order parts for any Street and Racing Technology (SRT) vehicle these brands manufacture.
To order accessories and parts for your car, contact our parts department at (866) 823-2979 or fill out the contact sheet on this page. Our experts will search for what you need and get back to you soon.
Don't forget to check out all of our specials, too. With these valuable deals on parts, including tires, you can get the parts you need at a price you'll like. Best of all, these specials change frequently so if you don't see something you like check back often.
Service and Maintenance
If you're not a DIY type of person and you need help installing your custom-ordered parts, our service department can help. With online scheduling available and weekend hours on Saturdays our service center is convenient to access and staffed with car maintenance experts.
You can also count on our service department for routine maintenance. From oil changes to battery replacements we can do everything to make your car investment last a long time.
Visit Kayser Chrysler Center in Person
To meet with our parts department and service center professionals in person, visit our dealership at 866 Phillips Boulevard in Sauk City. We're conveniently located throughout the Madison area, including Verona, Middleton, and Baraboo.