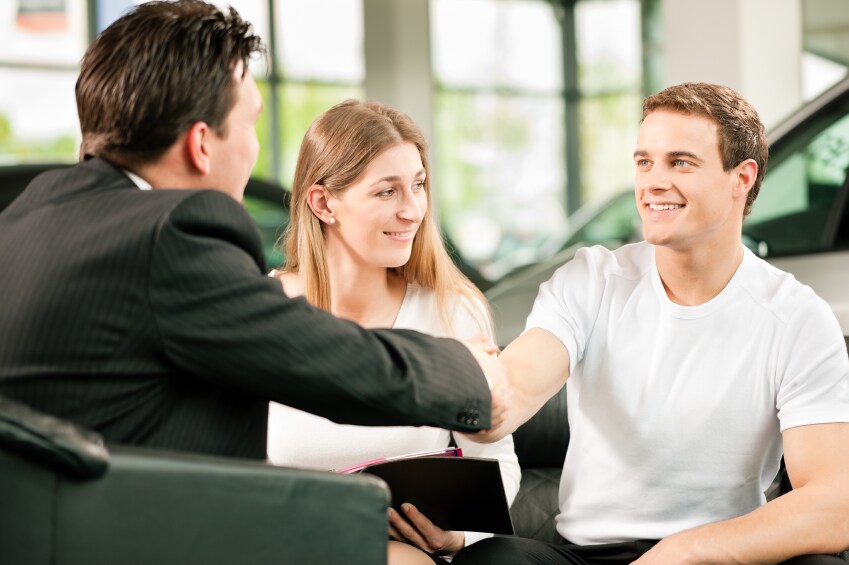 5 Things You Need To Know When Trading In Your Used Car   
Car shopping can be stressful, whether you have a trade in or not. But hopefully this list of 5 things you need to know when trading in your used car can lighten the load a bit for you and make your car shopping experience go a little smoother.   
Know What You Owe:  If you still have an outstanding loan on your current vehicle, it helps to know how much you still owe. Those figures will of course be necessary in determining how much you can borrow and the amount of your new car payment.   
Know Where Your Documents Are:  Make sure you show up with your title in hand if you own the vehicle outright, and your payment coupons or loan statement if you don't. If you can get a payoff quote, even better.   
Know the Condition of Your Car:  When was your last maintenance? Have you repaired or replaced anything recently? Any new upgrades? Make sure you bring out all the stops in making your car look first rate. Of course, don't falsify information...honesty is the best policy.  
Know What Type of New Vehicle You're Looking For:  There's no sense in worrying about what your trade is worth until you know for sure that you're ready and looking to purchase a new car. You don't necessarily have to know the make and model that you want, but you need to be ready (or close to being ready) to purchase.   
Do some Research:  You can get a very general idea of what you might get for your vehicle by inputting the year, make, model, and condition. Sites like Edmunds.com have easy-to-use tools to get an estimate. Just remember, what you get for your trade-in will also vary depending on where you live, time of year, and current market for your specific model.

Car shopping can be fun, and now that you're aware of these 5 things you need to know when trading in your used car, it will be even more fun!   Now go used car shopping, and enjoy yourself!