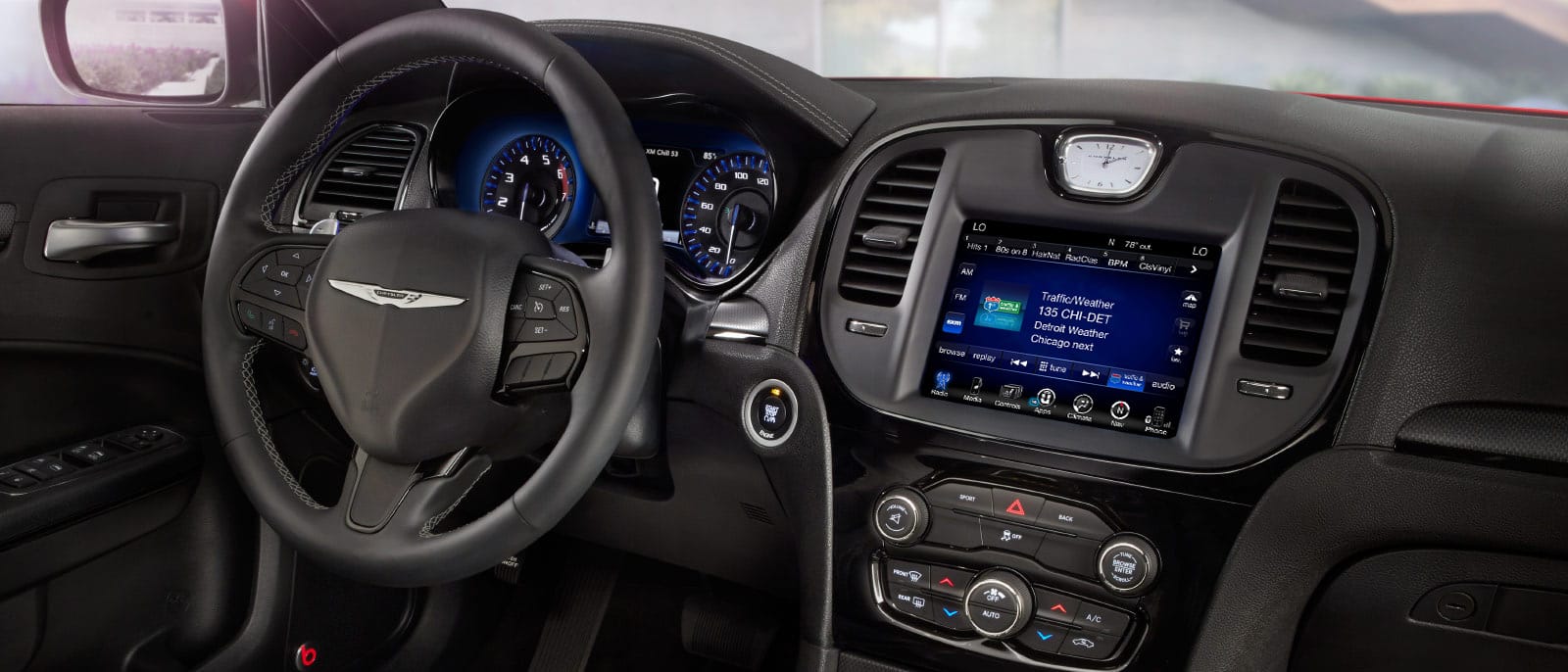 DIY Car Diffusers
In a previous post I talked about how you can make your own car air fresheners to keep your car smelling fresh and clean.  Have you ever considered a DIY car diffuser?  That's right.  While  you can purchase a pricey car diffuser, it's easier and much more inexpensive to make your very own.  And it's simple too!In my search for how to make my own car diffusers, I found this awesome blog called "Really Are you Serious? They show us how we can make our own car diffusers.  And they are super cute too.
All you need are:
Glue Gun and Gluesticks
Clothespins
Felt Stickers: frogs, stars, flowers, etc.
Essential Oils
To see how you can put this together, visit: //www.reallyareyouserious.com/easy-diy-car-diffusers/.
What essential oils scents are your favorite? I love cloves and cinnamon. Peppermint is great too! Diffusing is great because it can get rid of nasty odors and even kill possible germs depending on which essential oil you plan on using.  Purification oil is a great one for the car too as it will clean the air for quality breathing.