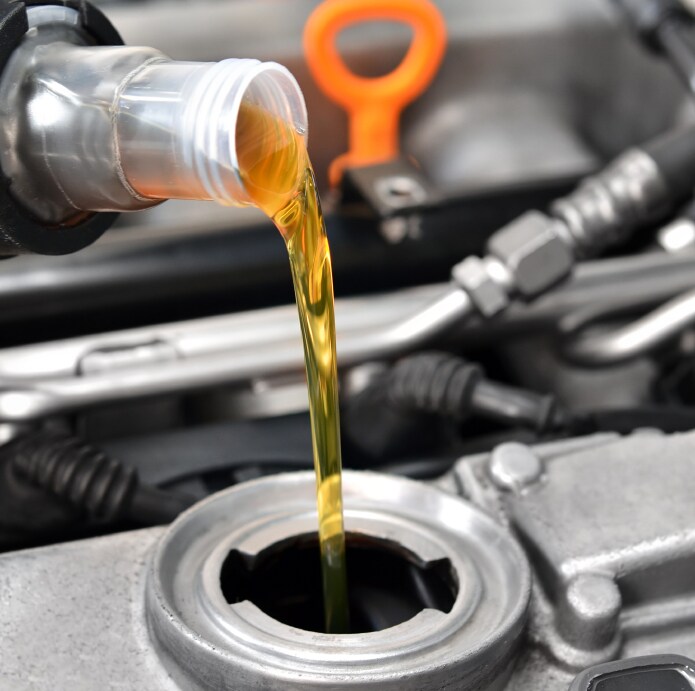 10 Things You Can Do to Avoid Maintenance Issues
A well-maintained car will reward you with many years of dedicated transportation. But ignore your car, and you may get more than you bargained for. It may cost a bit of cash in the beginning to pay for tune-ups and minor servicing, but it's money worth spending, particularly if it can prevent a potential breakdown.
Here are ten things you can do to avoid maintenance issues.
1. Keep perfect records. There's no point in doing another oil change, if you've already done one recently. If you're puzzled as to when you should be changing the air filter, this may be the time to step up and start keeping detailed records. Keep a journal for your car so you can know at an instant if something needs to be done.
2. Do regular oil changes. Whether you do your own oil changes, or take it to a lube shop, your car's engine needs to stay well-lubricated so it function smoothly. Without enough oil, your car's engine can jam up.
3. Top up all fluids in your car. This includes water, windshield wiper fluid, brake fluid, and transmission fluid. The health of these parts determines whether they are adequately hydrated or not.
4. Get issues checked out immediately. Don't leave a clanging noise or billowing smoke to be checked another day. The sooner you can get issues fixed, the less costly they will be, and they may just extend the life of your car.
5. Wash your car regularly. There are a lot of pollutants in the air and over time they can break down your car's finish. The sooner you wash them off, the better your car's exterior will be.
6. Apply wax and rustproof coating. Regularly apply wax to protect the paint finish on your vehicle. Apply anti-rust coating to the undersides of your vehicle to keep them from prematurely rusting.
7. Use a tire gauge. Check the inflation on your tires. If they're getting low, top them up with air at the local station.
8. Have your tires rotated. This will redistribute any wear on the tires, and prevent your wheel suspension from falling out of alignment.
9. Have regular tune-ups. Regularly scheduled service tune-ups will keep your car in tip top shape. Small items such as air filters or brake pads may need to be replaced. Keep on top of it so you're not stuck with a major repair bill down the road. The service shop will also let you know when it's time to replace other parts of your vehicle, such as the timing belt.
10. Drive smoothly and safely. Don't jam on the brakes and stay attentive to what is happening on the road. Keep to the speed limit to reduce wear on your car.