Things to Consider Regarding Winter Tires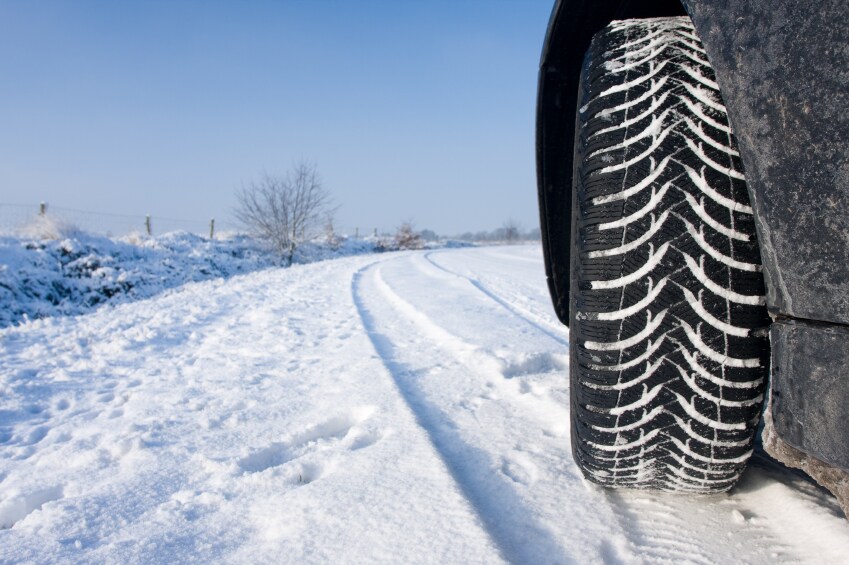 With all sorts of winter weather potentially right around the corner at any point this season, it's a good idea to be prepared with winter tires so you're ready to face whatever is thrown your way on your trips to work, errands, or longer trips out of town. If you live in a region that is consistently below 45 degrees in the winter and receives considerable winter precipitation, winter tires are a must-have - and you'll want to think about the following: 
1. An easier way to make the swap. Changing out tires at the start and end of winter can totally be a pain, but here's something to try: When you purchase your winter tires, go ahead and spend extra to get inexpensive wheels to go along with your tires. You'll want to make sure that the wheels you purchase will hold up well to winter weather, by the way. This will make it a lot easier to swap out your tires when the time comes.
2. Air pressure. Just like with your regular tires, you'll want to pay careful attention to the air pressure in your winter tires. Make sure to check out information from the tire manufacturer so you know your tires are at optimal pressure for driving on icy or snowy roads.
3. Size matters. Only in this case, smaller is better. Downsizing your winter wheels (and tires) is the way to go. A 16 inch wheel will be narrower than an 18 inch wheel, and smaller tires cut through the snow more effectively. Smaller wheels cost less, too - bonus!
4. All or nothing. It's really important to buy all four winter tires at one time. If you don't, you'll have different levels of wear on the treads and you might end up with unpredictable handling. 
We talk a lot about winterizing our homes, but don't forget to winterize your car, too, with a good set of winter tires.
Authore Note: Christi is the owner and author of the blog 'Frugal Novice' (//frugalnovice.com/), you can also find her on Facebook and on Twitter !